Everything You Need To Run Your Service Business Better.
Designed to give your business the tools to organize, automate and minimize redundancy. Includes a lead generating website & app for free. Try our 30-day free trial (No Credit Card Required)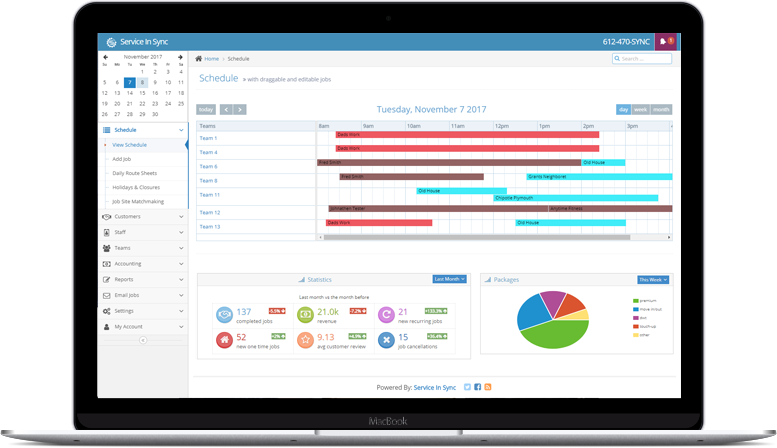 Don't know much about computers or the Internet? Don't worry, we've got this...
The great part about the Service In Sync platform is that you can choose which features you do and don't want to use for your business and you don't need to have any technical background to get started.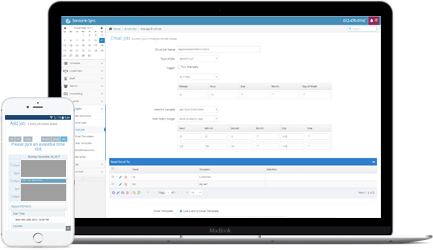 Sync All Your Business Processes
Our platform is more then just a scheduling software, it is designed to sync all business processes making it a seamless, streamlined, powerful platform that is easy to use for you, your customers and your teams.
We have everything ready for you to use. Test it out.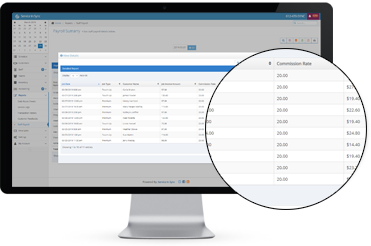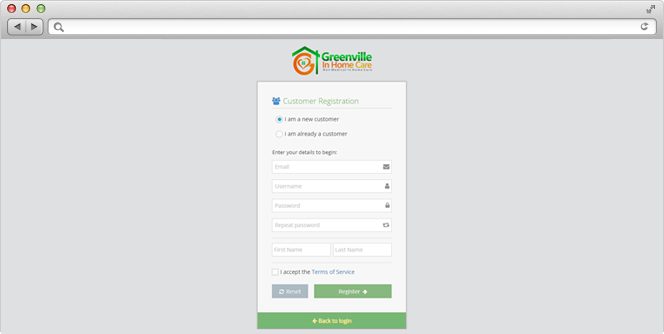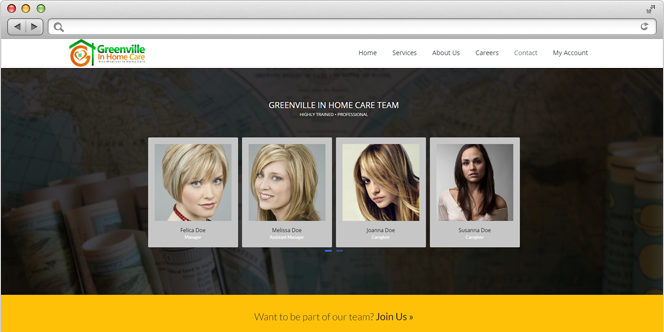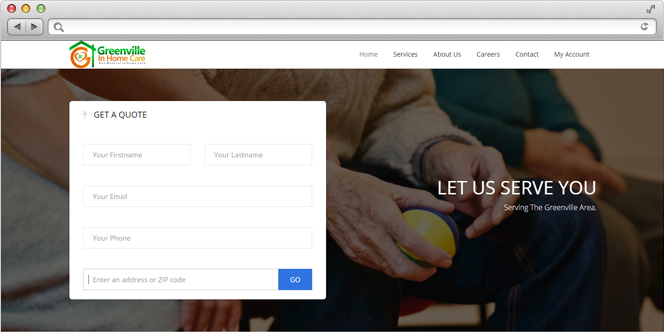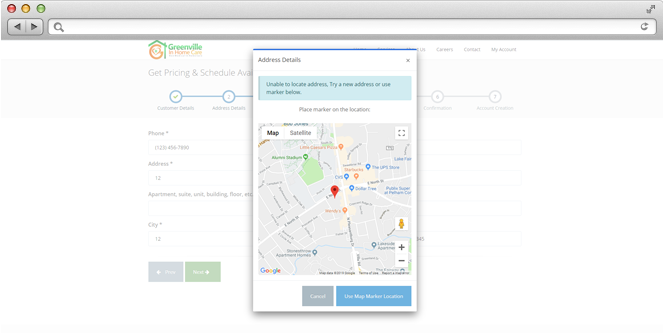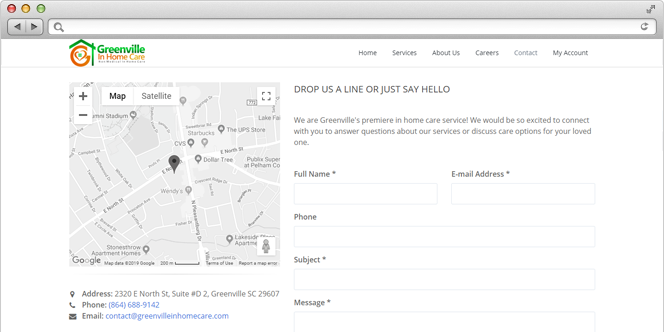 30-days free. No credit card required.
START FREE TRIAL
Did you pay a startup fee for your current system? Let us know and we will credit you what you paid. (Up to $1200)